Goose Creek, SC Homes for Sale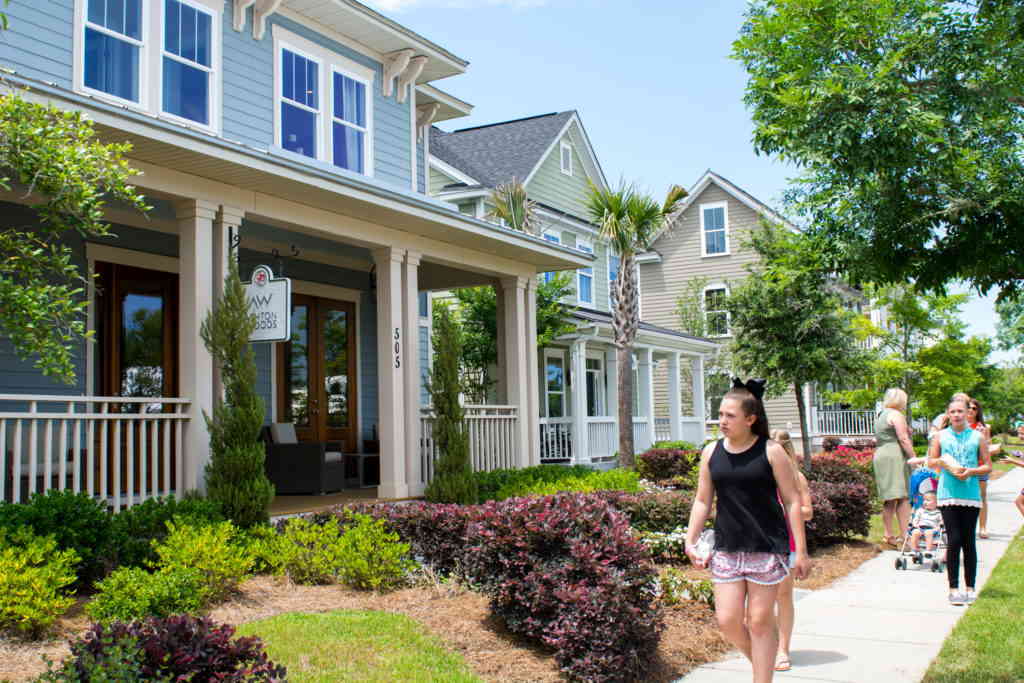 Situated approximately 18 miles northwest of downtown Charleston, Goose Creek is an affordable suburb that is very attractive to families! If the idea of living in the Charleston area appeals to you, but you don't want to break the bank, Goose Creek could be the perfect fit.
Part of what makes Goose Creek so attractive for families is the number of fun things to do in the town. Royal Lanes offers bowling, and there are multiple parks where the little ones can run around. Ryan Creek Park has a playground for children, while the Marrington Plantation Trailhead provides a more structured hiking experience. Both places are excellent for getting out and enjoying those perfect Charleston days!
Of course, after a day of playing and exercising, you need to eat. Goose Creek has you covered there, too. If you're looking for some fantastic bar food to kick back and watch a game, you'll want to check out Sapphires Sports Bar and Grill (note that the owner is an avid Packers fan, so if it's game day and you're a fan of an opposing team, this might not be the place for you). Those looking for Mexican will also find it in Goose Creek with La Hacienda. Finally, if you're in the mood for Asian, check out Sanno Japanese Express, a well-rated restaurant in the Goose Creek area.
There are also plenty of schools available in Goose Creek, and the crime rate is right around the U.S. average, which is technically below-average for South Carolina. Most residents feel relatively safe walking around in the day or night.
If a less expensive, more laid-back lifestyle sounds fantastic to you, speak with our Goose Creek real estate agents today! There's likely a home that will work for your budget!
Contact Our Goose Creek Real Estate Agents Today!