James Island, SC Homes for Sale
Posted by Taylor Goldsberry on Wednesday, May 18, 2022 at 9:11 AM
By Taylor Goldsberry / May 18, 2022
Comment
James Island Homes for Sale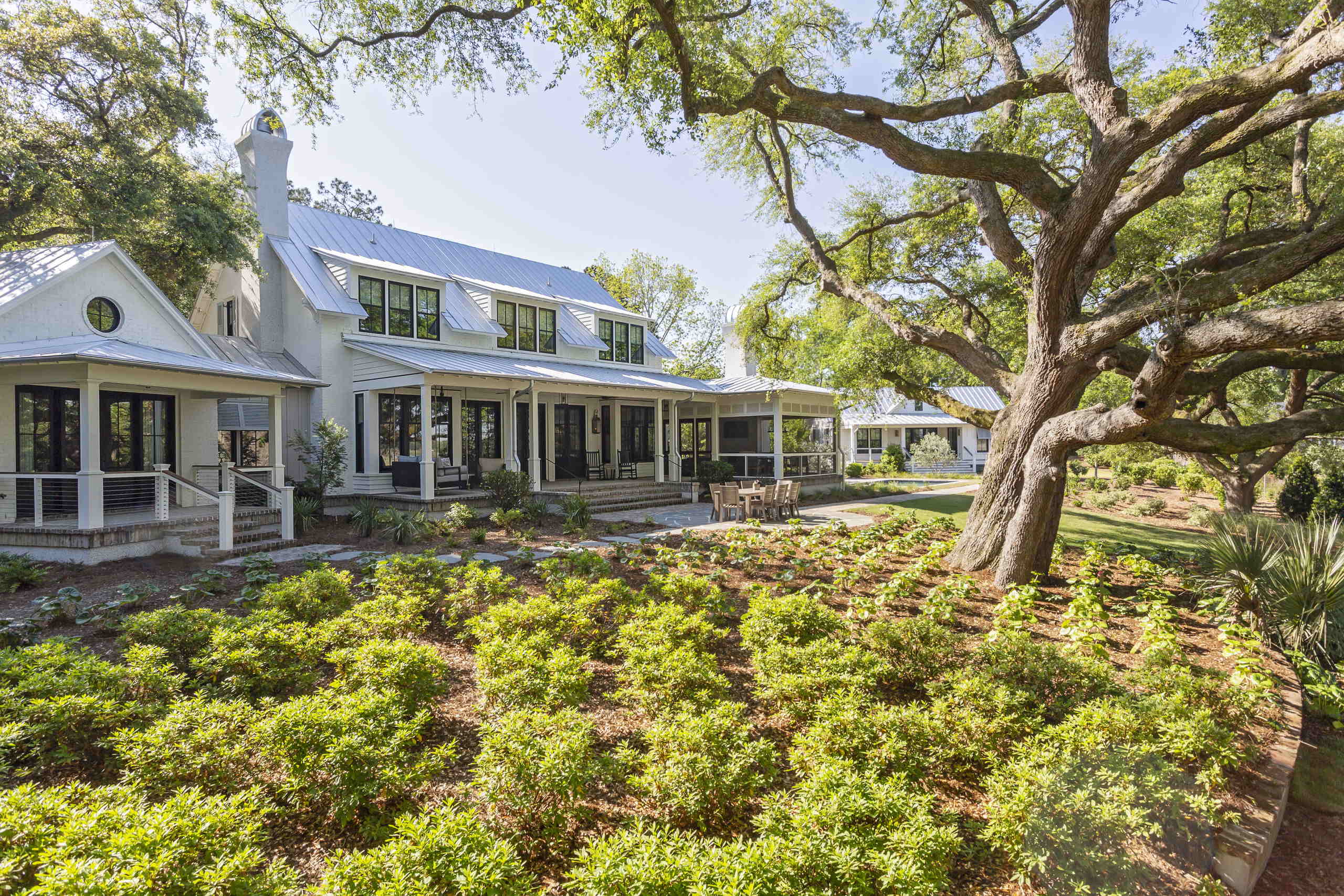 Are you looking for a home that is right by the beach? If so, you should consider James Island. James Island is just minutes from downtown Charleston and a relaxing beach! It is a gorgeous beach community that offers families the serenity of the beach and the fun of downtown Charleston. With both just minutes from the homes, you can enjoy a plethora of things to do!
James Island is known for incredible restaurants where the southern hospitality spills over. From rustic gastropubs to a local favorite, Maple Street Biscuit Company, you can't go wrong. There is something for everyone on James Island!
James Island Schools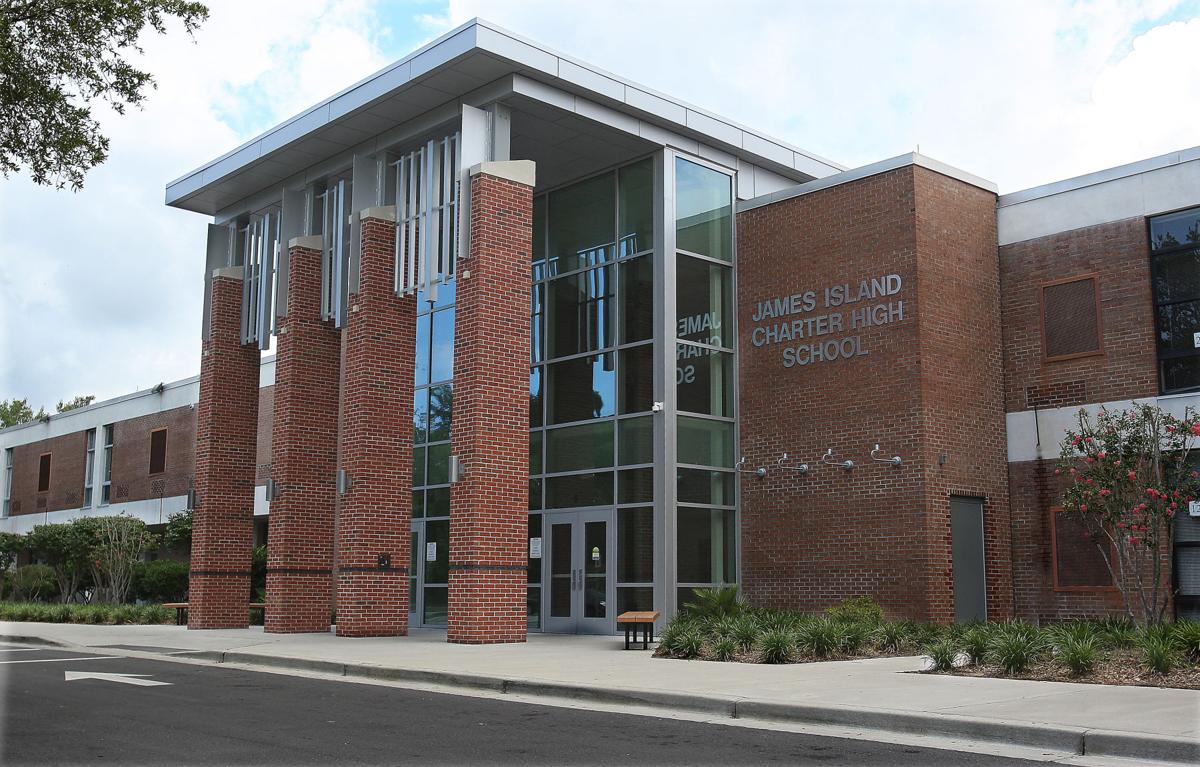 If you have a family or are looking to start a family, James Island is a wonderful place to raise children. It is beautiful, safe and has excellent schools! The prices are a little higher than some of the surrounding areas, but you get what you pay for. And, in this situation, James Island is worth the extra price tag! The schools are great, and it is a great place to live.
If you are on the hunt for a new home in Charleston, come see us at Southern Bell Living. We will show you all James Island has to offer, and we know you will fall in love. The homes are nothing short of stunning and with the beach nearby, you can be relaxing in the sand in minutes!
Talk to a James Island Real Estate Agent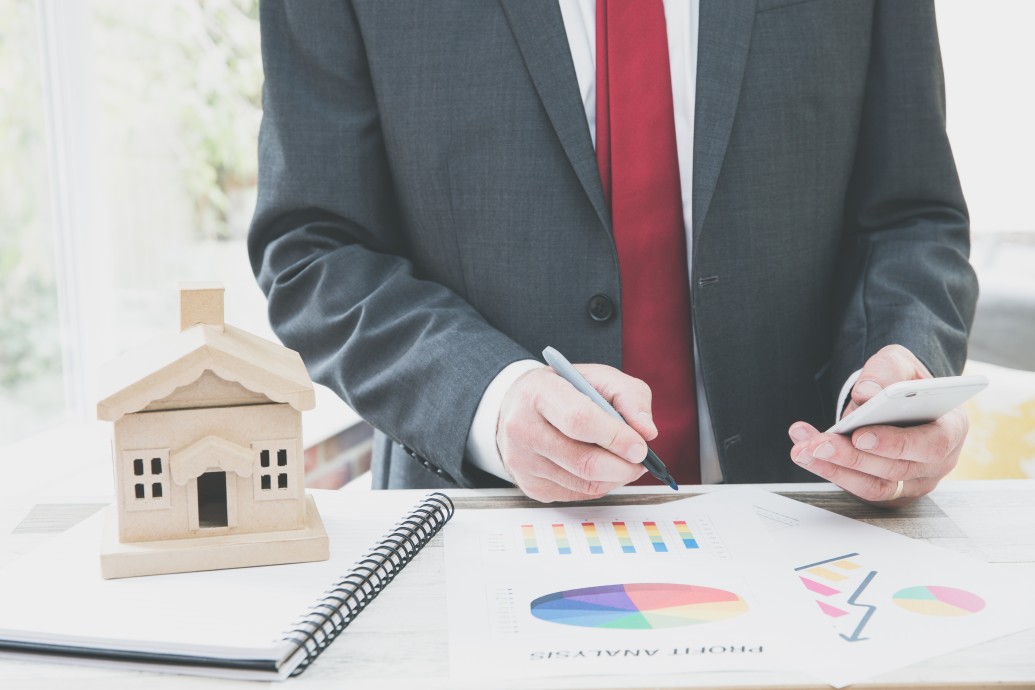 If you are relocating and have never been to Charleston, come see our James Island real estate agents at Southern Bell Living. We will show you the beach and take you to downtown Charleston so you can see just how close you are to all the action! There is so much at your fingertips in this town, and we would be delighted to show you just what it has to offer.
If you want to see a home on James Island, come see us and we would be happy to take you. Whether you are looking for a 2-bedroom home or a 5-bedroom home, we will help you find a match. We will listen to your needs and help you find the perfect home that not only checks all your boxes but also fits within your price range.
The community is clean, safe, and beautiful. The people are nice, the schools are excellent, and you are right by the beach! Minutes from downtown Charleston and minutes from some of the greatest restaurants — James Island is a place you want to consider if you are moving to the Charleston area.
Customer Service is Everything at Southern Bell Living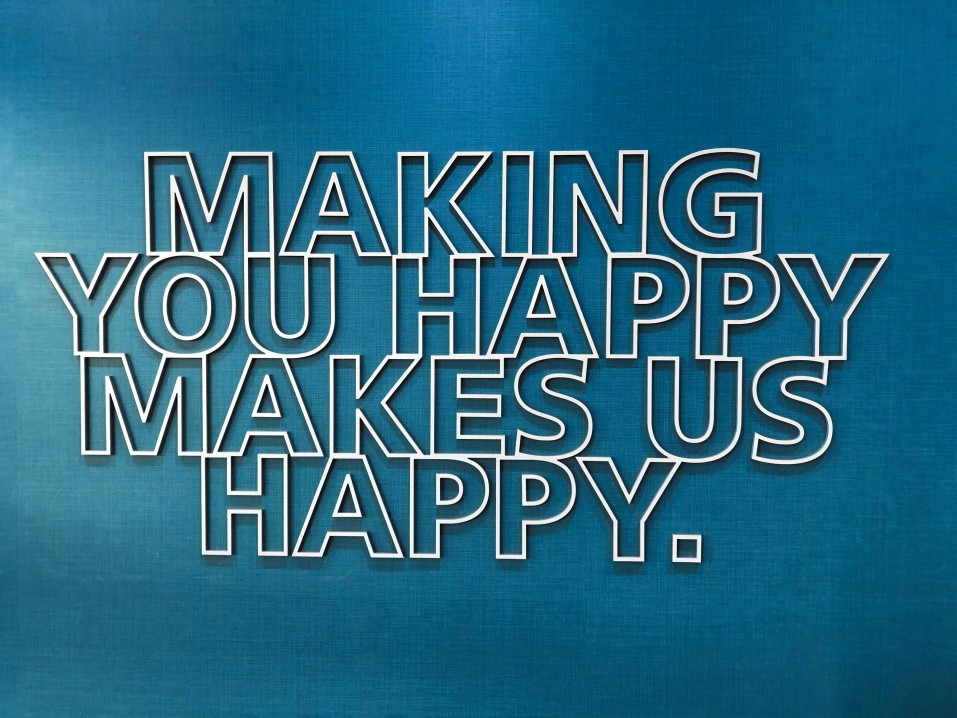 At Southern Bell Living, our James Island real estate agents are happy to help. We make your experience with us a priority and will do everything we can to help you find the perfect home for you and your family. We are here for you and excited to help you find your dream home!