A Run Down of the 5 Most Important People in the Home-Buying Process
Posted by Taylor Goldsberry on Tuesday, August 9, 2022 at 3:26 PM
By Taylor Goldsberry / August 9, 2022
1 Comment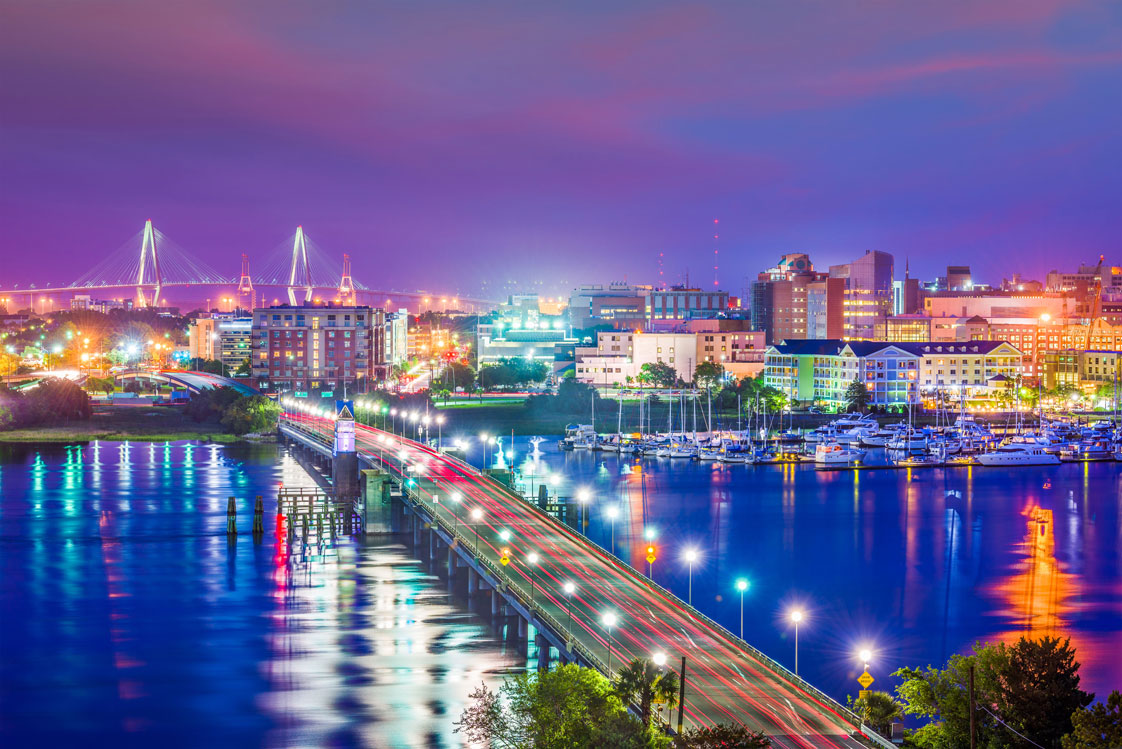 Among all US states, CNBC listed South Carolina as the one with the most stable housing markets, making it a suitable place to check out if you're looking for a new place to call home. It has a 21.4% appreciation rate, so house prices in South Carolina are expected to increase and remain popular among real estate buyers as an investment.

However, acquiring a home requires expert knowledge because of its many moving parts. Before committing to a purchase, here are the five people that should be involved in your home-buying process to ensure that you're getting what you're paying for:
Real Estate Agent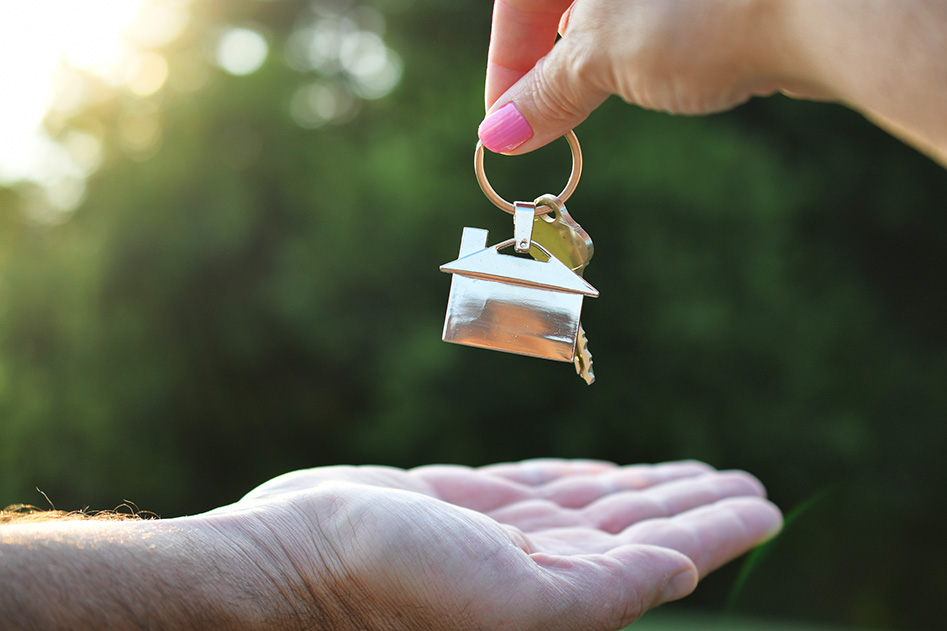 These licensed professionals guide homebuyers through every step of the buying process, from scouting the property to closing the deal. If you're new in the real estate market, having a real estate agent will help you maximize your budget because they will look out for your best financial interests. They will recommend fair and competitive prices and recommend reasonable discounts for home repairs on the property.

Hiring a real estate professional like our RamseyTrusted professionals at Southern Bell Living does not have to be expensive, but you do need someone who is reliable. If you're looking for a home in Charleston, South Carolina, we offer free real estate agent services to assist homebuyers in the buying process. This will lessen your worries when buying a new home while also ensuring that you get the perfect home in the area.
Loan Officer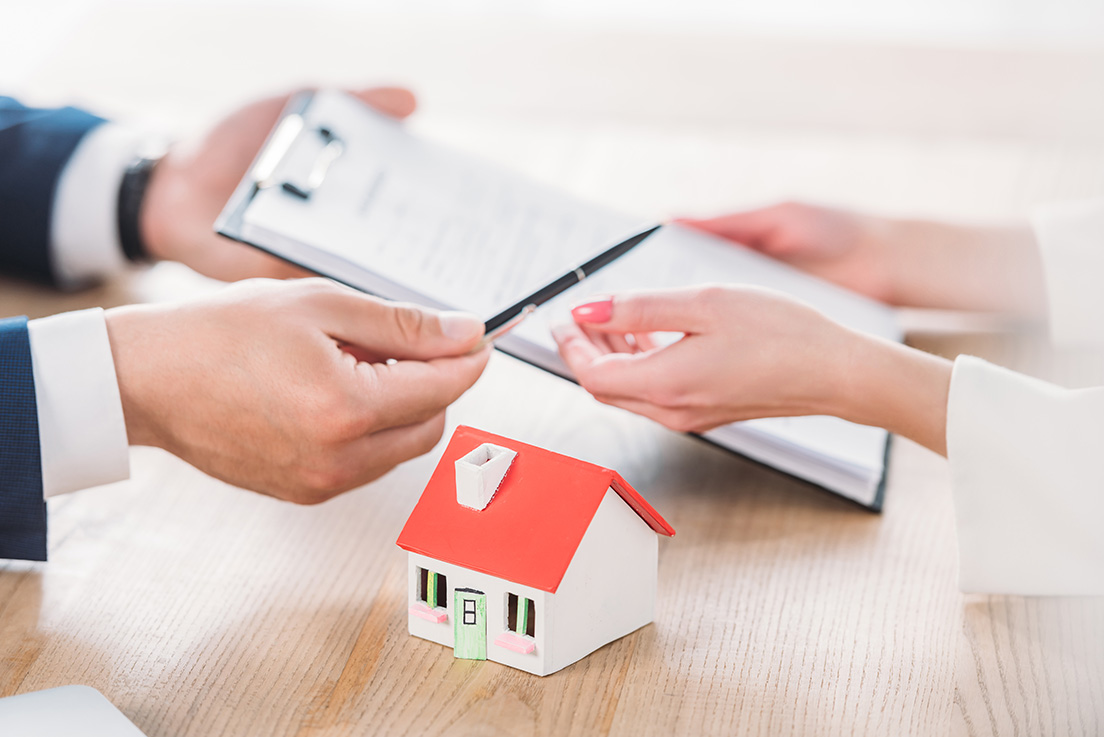 Mortgage loan officers help clients by managing and giving monetary assistance to individuals for purchasing or refinancing their properties. Although most loan officers have educational backgrounds in finance, not everyone has certifications like the mortgage loan originator (MLO) license. Finding a loan officer with a license ensures that they specialize in real estate transactions and can give you the best home loan option possible according to your financial status.

Aside from financial accounting and management skills, our licensed mortgage lender partner, Ethan Lane, emphasizes the importance of communication skills as a mortgage loan officer. If your loan officer can properly convey your financial obligations, you will understand your responsibilities as a debtor and it will help you to establish a good relationship with each other.
Real Estate Appraiser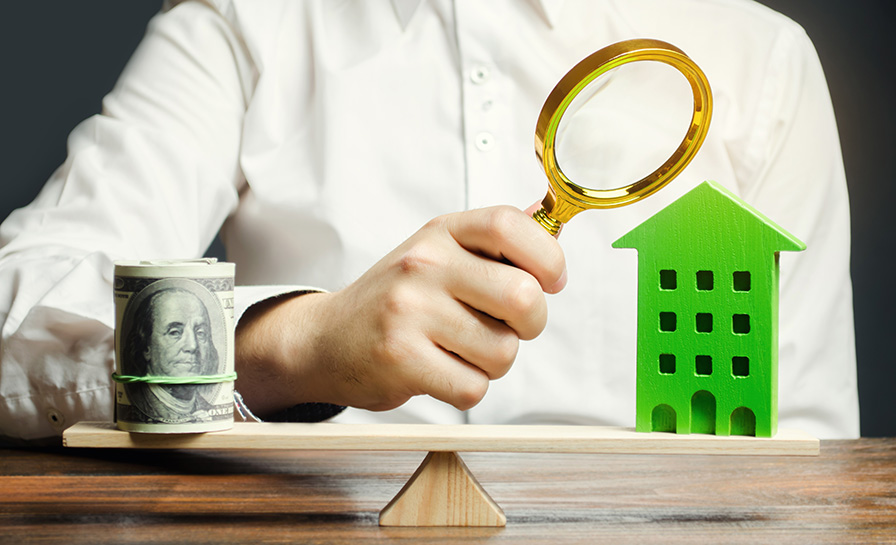 For mortgage and tax purposes, your property should be assessed by a real estate appraiser to verify its actual value. Matt Harmon, a state-certified property appraiser, explains that appraisers create a report to define a home's value determinants and what its estimated market value is. With an unbiased opinion from an expert, lenders can ensure that a home is worth what is being paid for.

Since the property usually serves as the loan collateral, this is also a security measure for mortgage lenders to confirm that you aren't overborrowing. Having your property appraised by professionals is necessary as you may be denied a home loan if the appraiser finds a large discrepancy between your home's worth and the mortgage you're requesting.
Home Inspector
Home inspectors are the ones who thoroughly check and assess all aspects of the house. They will let homebuyers know about any problems related to the house, such as faulty wirings or leaks, so buyers can make informed decisions before purchasing the property.

This means that you can renegotiate the sale price of the home to the seller based on the assessment provided by the home inspector and have these issues repaired by expert home inspectors like Cardinal Home Inspectors who we work with.

It's important to check for an inspection contingency in your purchase agreement contains as this gives you the right to have the home assessed by experts. A home inspection should always be your priority because it can help you reallocate your budget to making the necessary repairs for your new home.
Real Estate Attorney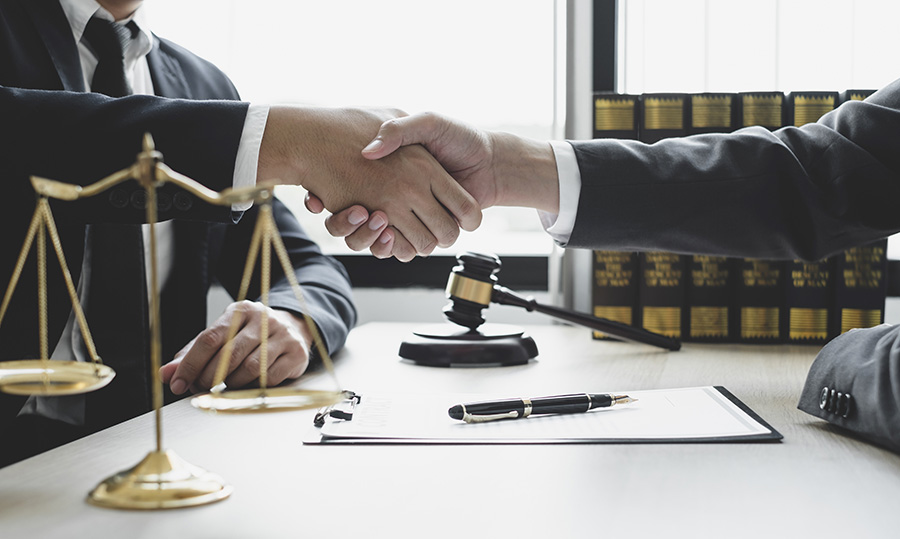 Some states require buyers to hire a real estate attorney during transactions, especially when closing a deal. It's because they facilitate the legal transfer of property as well as ensure that proper legal procedures are followed during the acquisition or sale of the property.

You may not be familiar with the property and tax laws in each state, so we recommend working with a local real estate attorney's guidance. Townes Lawfirm can assist and protect you when you acquire a new home. They will prepare the necessary documents and thoroughly review the property's paperwork to ensure that the seller legally owns the property and can sell it to you without any legal repercussions when you choose to collaborate with us at Southern Bell Living.
Article contributed by Roanne Jeanne